Who we are
Welcome to

Vinstar
Since its foundation in 2005, Hebei Vinstar Wire Mesh Products Co., Ltd. has grown from manufacturing woven wire mesh products to being a market leader in the manufacture of over 100 specifications of Stainless Steel Woven Wire Mesh (Cloth) and Brass Woven Wire Mesh products. At the same time, we are also capable to produce welded wire mesh, hexagonal wire mesh, crimped wire mesh, mesh fencing, expanded metal mesh, black wire cloth and other wire products.
We try toprovide products with more variety, good quality, reasonable price, timelydelivery and reliable after sales services.
About Us
Our Services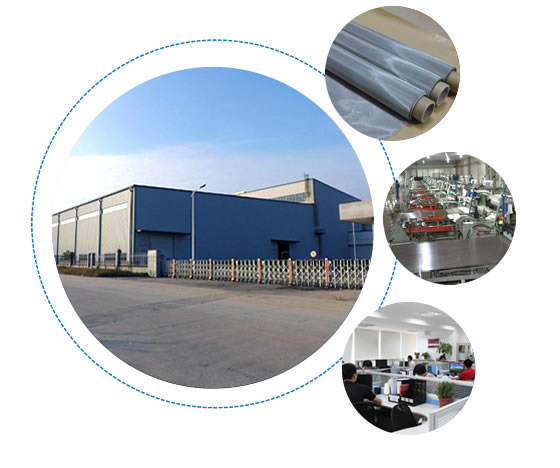 WHY CHOOSE US
Established in 2005. After many years of development, Vinstar has become one of the biggest wire mesh manufacturers. We have advanced technology and equipment,scientific management, and we have attained the certificate of IS09001:2000..
Quality
Good quality at economic cost is fed by a sustained corporate commitment to fulfilling customer demands. Every stage of production is done under supervision of highly qualified and technically experienced engineers
READ MORE
Featured Properties
Our major products include Stainless Steel Wire Mesh, Stainless Steel Wire,Stainless Steel Welded Wire Mesh
constructions and aquaculture; iron decorative wire mesh fences.